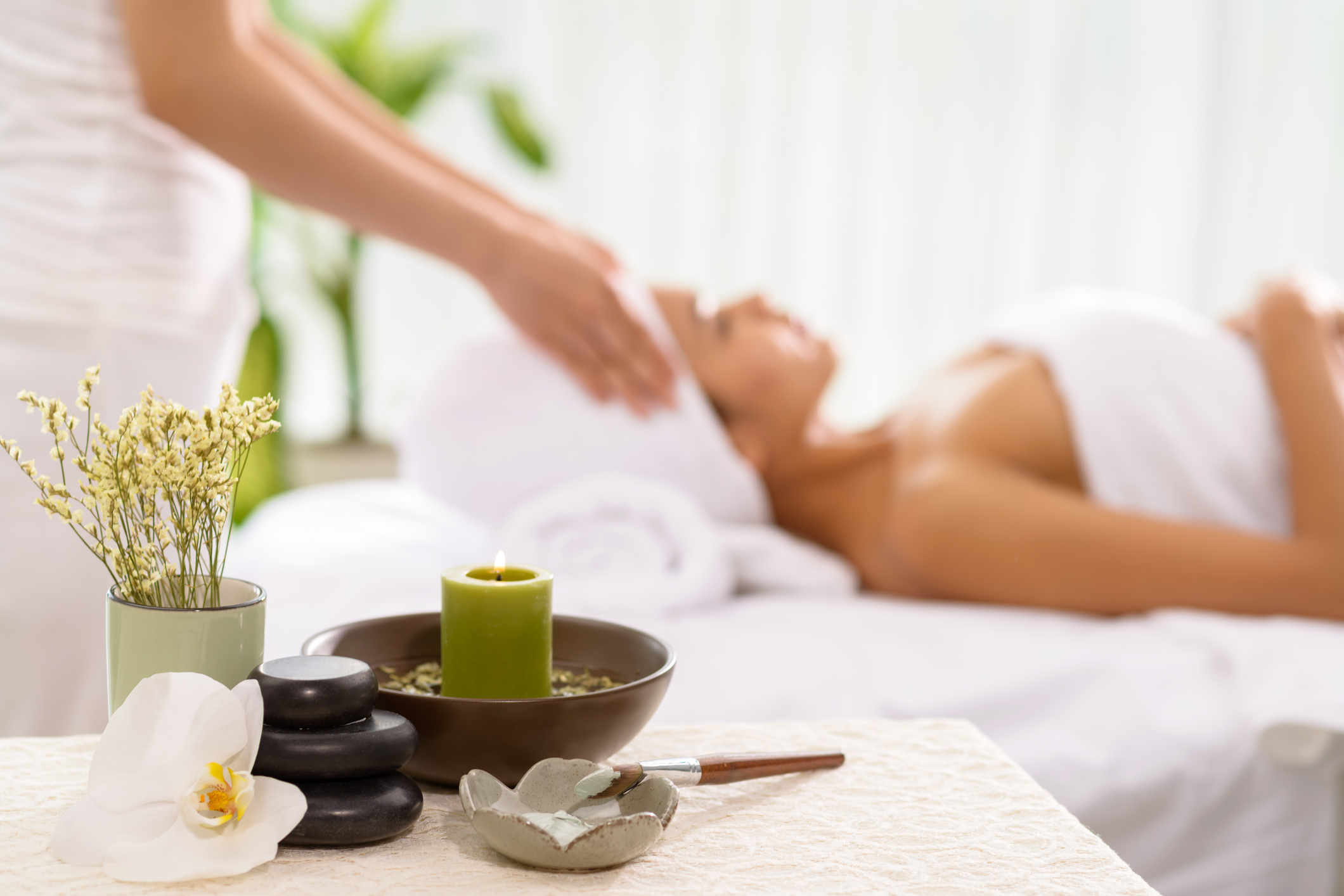 be your own kind of beautiful
European facials, Laser treatments &more.
We will cater to your every desire. Cast away your tension. Indulge your senses. Escape from reality to a world of complete serenity. Rejuvenate your body and mind & let yourself go...
Olena's European Spa is a unique place that offers excellent service as well as great results. We are equipped with the latest technology and finest products available, all provided in a pleasant, relaxing environment. We offer a variety of services including European facials, Laser Hair Removal, Skin Laser Treatments (Microcurrent Facials, Ultrasonic, Microdermabrasion Facials), Cellulite Reduction, all while using the latest technology - Venus, Genesis, Titan and SmoothShapes.
p.s. Eyelash extensions and Botox too!
ORGANATION
Ever dreamed of a cream that was made just for you? That dream is now a reality!
We empower you to create a unique product that is right for you.
Take a simple skin quiz, build your skin profile and select your key ingredients.
Our products are sourced locally in the Pacific Northwest and are free of parabens, synthetic fragrances, PEGS, glycols, formaldehydes… all you get is pure goodness.
Visit Organation today and experience personalized skin care!
Laser hair removal is one of the most popular treatments that we do. And unlike most providers, we have three different machines available to treat unwanted hair. By far the most popular areas for women are bikini, underarm and face. For men, it's the face, neck, shoulders and back – especially if there is ingrown hair. Laser hair removal solves the problem of ingrown hairs, shaving irritation, or hair infections, and of course eliminates the need for shaving or waxing in the future.
We have the technology and expertise to help you get smoother, healthier skin by reducing signs of skin damage, including scars, enlarged pores, stretch marks, wrinkles, rosacea, and any other skin conditions that affect the texture of your skin. Are you looking to diminish wrinkles, tighten sagging skin or repair the damage caused by sun and natural aging? We're here to help!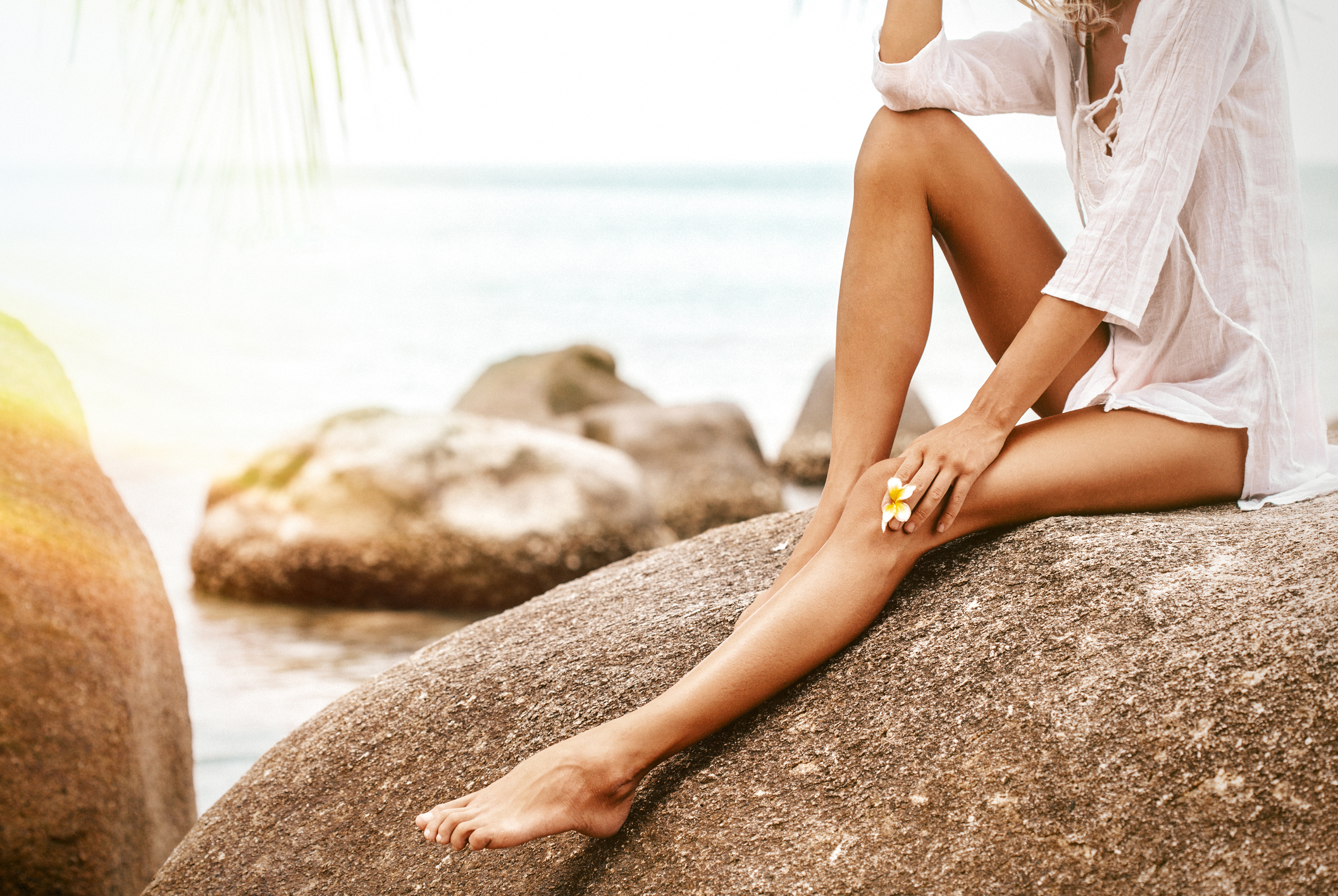 8800 SE Sunnyside Rd
Suite 255 S
Clackamas, OR 97015
Monday-Friday
9:00 a.m. - 6:00 p.m.
Saturday
9:00 a.m. - 3:00 p.m.
Sunday - CLOSED
Late evening and early morning appointments available by request.
Call (503) 775-0900
Rescheduling & Cancellation Policy
Rescheduling: We allow ONE free rescheduling with a notice of 24 hours or more. If you reschedule within less than 24 hours a fee of $25 would apply.
Cancellations: For cancellations made within less than a 24 hour period the full price of the treatment will be charged towards your Groupon, Gift Certificate and/or Credit Card, for the loss of technicians time.
Botox/ Fillers Services: Credit card information is required to secure your appointment. For last minute cancellations or no show for the appointment, 50% of treatment price will be charged to your credit card.
Thank you for understanding!